ABOUT TEAM BUILDING WITH PURPOSE
Unleash your team's potential and make a difference with impactful team building events
Team Building With Purpose believes that there is more to life than just work and that we all have a role in society to leave the world in a better place than when we found it. This drive to make a difference is at the heart of our company and why we founded it.
Our team have all come from the corporate world and have also worked in the For-Purpose sector so have first-hand experience of the nuances and sometimes differing needs of both. We have learned what works and what doesn't, through decades of collective experience with hundreds of companies and charities. Through mutually rewarding events, we've mobilized hundreds of corporate teams to make a difference in the world. Our combined experience in Team Building and Corporate Volunteering led to the idea to create team building activities that also do good – resulting in wins for the team, the company, and the charity.
Our facilitators have extensive team building experience as consultants, having previously worked in corporate sectors as facilitators, trainers, and coaches, or in senior management roles.
Team Building With Purpose is the brainchild of Richard Duncan and Claire Turner, who have worked together since 2008. They co-authored and ran Wesley Mission's best-practice corporate volunteering program since 2015.
Both have extensive experience in training, facilitation, corporate volunteering and of course team building – in both online and offline environments.
Richard Duncan
CEO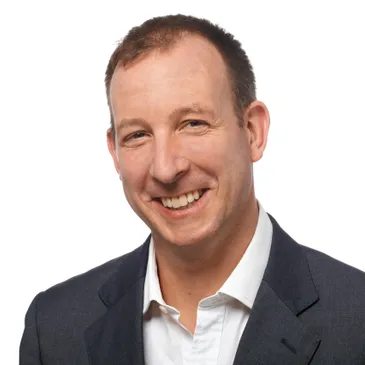 Richard Duncan is a well-respected corporate professional, facilitator, team builder and international keynote and motivational speaker with a 30-year track record working across five Continents assisting the management and leadership teams of global companies in the For Profit and For Purpose sectors, as well as industry leaders and Governments. He understands the nuances and needs of the Corporate World and the subtleties and challenges of the world of charities.
Richard has helped dozens of charities and hundreds of corporates to mobilize their people and establish mutually rewarding working relationships. He therefore has inside knowledge on how this can be done from his first-hand experience.
Richard was the author of Wesley Mission's Best Practice Corporate Volunteering Program which transformed a one-off school specific volunteering activity into a portfolio of popular multi-format and multi-site corporate volunteering events that served the growing needs of a suite of several hundred corporates over a period of five years.
Richard also has a passion for the NFP sector that can be seen by the extent of the pro bono and volunteer work that he has done with countless charities since his childhood that has since extended to working within the sector.
Once referred to by his mother as the 7th Cavalry, Richard is known to wear his heart on his sleeve and lead from the front when it comes to matters of the heart which is why he is so actively involved and passionate about helping people make a difference in the world.
claire turner
COO & LEAD FACILITATOR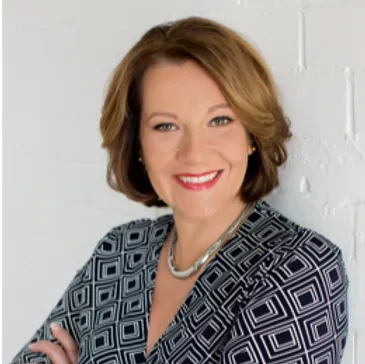 Claire Turner is a leadership consultant, Executive NLP coach, professional presenter and facilitator with extensive experience working in the For Profit and For Purpose sectors with a specialisation in assisting leadership teams navigate the difficult waters of negotiating and establishing new relationships and building meaningful partnerships.
She has first-hand experience in running a multitude of corporate partnership programs for the last six years and navigating the technical intricacies of meeting the often-divergent needs and demands of charity and corporate partners. This requires a sensitivity, high organisational and technical skills and knowledge, all of which Claire possesses in abundance.
Claire co-designed and ran the highly successful off-site Corporate Volunteering activities for Wesley Mission's Best Practice program for the last five years that she continues to do today. As their Lead Facilitator she has personally and very successfully run hundreds of corporate volunteering events for an equal number of corporates and has seen many a group rebook for additional events, which is a true measure of the value and impact of the programs she has designed and run.
When it comes to affairs of the heart, Claire has a long history of actively supporting a multitude of charities with her time, skills and fundraising. More significantly, her belief and commitment to help others is at the core of who she is and what makes her such an amazing person to work with and the perfect choice as our Lead Facilitator.